Bestel vandaag voor 23.59u, morgen in huis.
€ 33.99
1.
Conker's Bad Fur Day
€ 23.99
2.
The Legend of Zelda: Ocarina of Time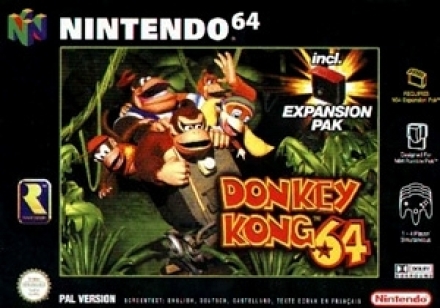 € 19.99
3.
Donkey Kong 64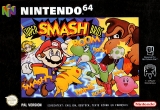 42.99
€ 35.99
4.
Super Smash Bros.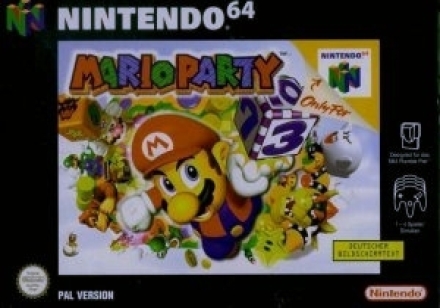 € 39.99
5.
Mario Party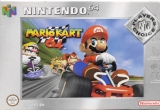 45.99
€ 40.99
6.
Mario Kart 64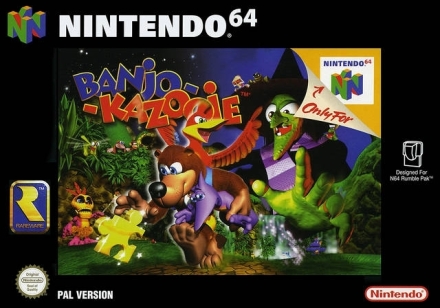 € 25.99
7.
Banjo-Kazooie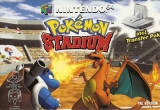 12.99
€ 8.99
8.
Pokémon Stadium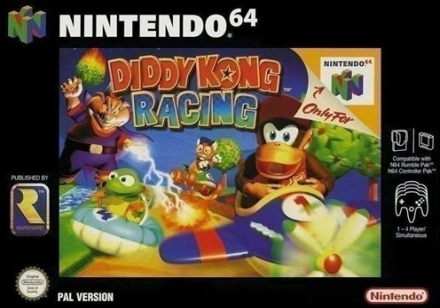 € 18.49
9.
Diddy Kong Racing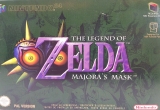 € 79.99
10.
The Legend of Zelda: Majora's Mask
Alle Nintendo 64 spellen
Op deze pagina vind je de complete lijst van alle Nintendo 64 spellen die uitgebracht zijn in Europa (PAL versie). Ook staan er enkele belangrijke USA games (NTSC) tussen. De spellen van de Nintendo 64 zijn niet uitgebracht op een disc, maar op een cartridge.
Een cartridge is een chip in een beschermend doosje. Dit doosje zorgt ervoor dat de chip niet snel beschadigd raakt. Op een disc komen bijvoorbeeld snel krassen die voor problemen kunnen zorgen tijdens het spelen, maar bij een cartridge hoef je daar niet bang voor te zijn. Daarnaast kunnen de gegevens op de chip meteen gelezen worden. Hierdoor is de laadtijd ontzettend kort en hoef je amper te wachten.
Op de Nintendo 64 kun je voor het eerst drimensionaal bewegen in de spellen. Met de analoge stick kun je niet alleen naar rechts en naar links bewegen, maar kun je 360 graden rondbewegen op het scherm. De driepotige controller met wel 13 knoppen ligt lekker in de hand, zodat je ontspannen de 300 uitgebrachte games kunt spelen! Op de Nintendo 64 zijn vele klassiekers te spelen, zoals
Mario Kart 64
,
Super Mario 64
,
Mario Party 2
,
The Legend of Zelda: Marjora's Mask
en
Super Smash Bros.
Wat is jouw favoriet?