Bestel vanavond, overmorgen in huis.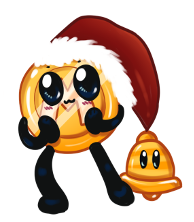 Zoeken in alle N64 All-in-1 pagina's op: Lord of the Rings
1 zoekresultaat: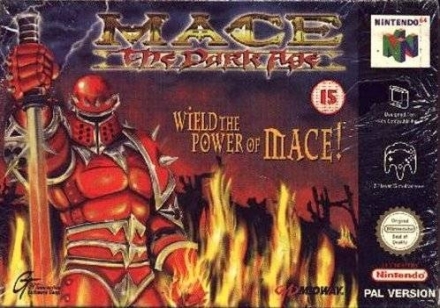 Mace: The Dark Age
Speel als Ned de conciërge
Als je in het selectiescherm bent van de vechters doe je het volgende: ga naar vechter Koyasha en druk op start, ga dan naar Executioner en druk start, dan naar
Lord
Deimos en druk start. Selecteer daarna Xiao Long en start het gevecht. Je speelt nu als Ned de conciërge.